Day Program Specialist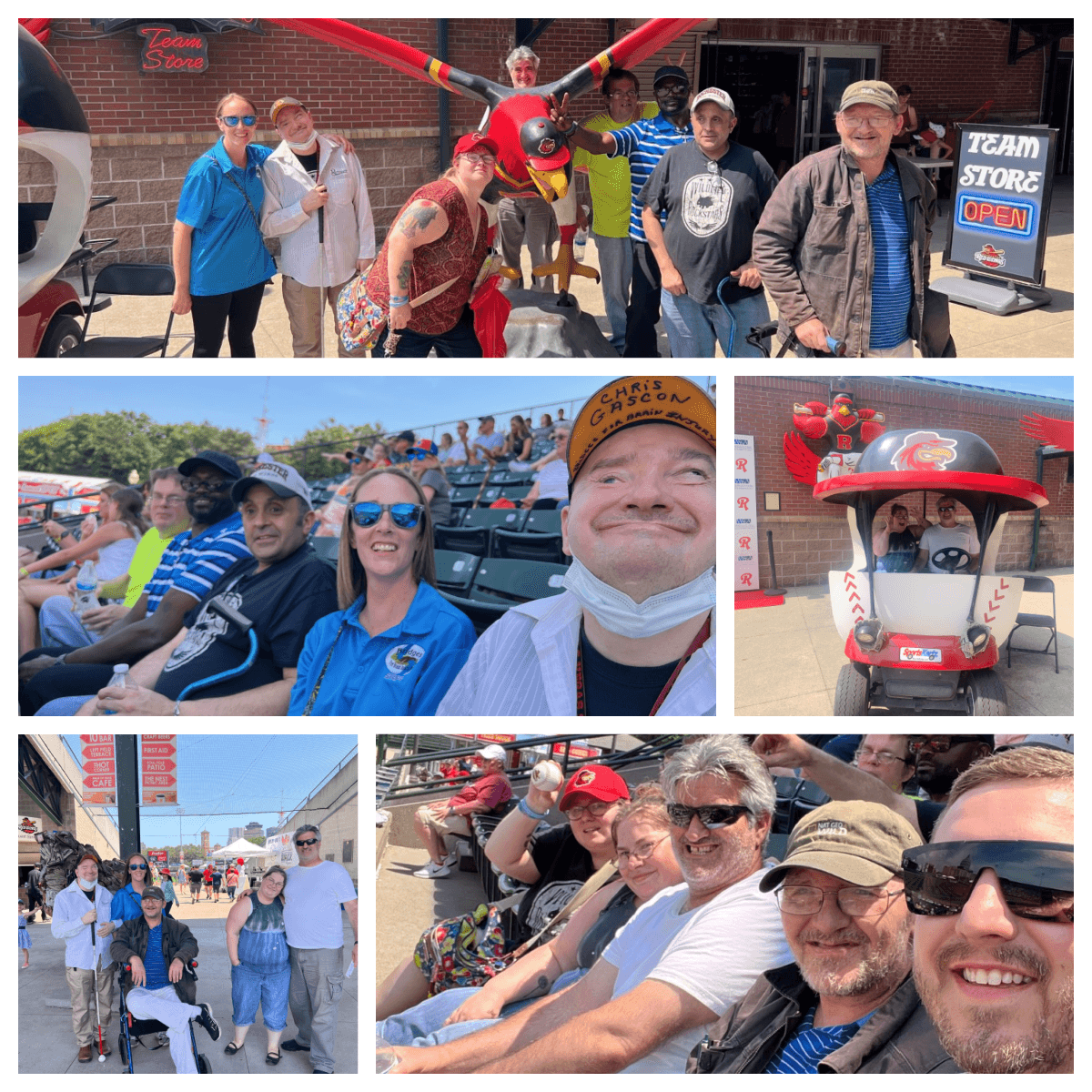 We are seeking a candidate to work with the Day Program Team in the implementation of social and recreational activities of the program. Full, part-time and per diem hours are available and we offer a flexible schedule (Hours available from Monday-Saturday 8am-4pm)
This position will assist the Day Program Team with the day's scheduled activities and contribute ideas for activities and program development. The Day Program Specialist will be responsible for member care and safety in the building and on outings and will work with program members in achieving their personal rehabilitation goals such as improving socialization, task completion & community integration skills, as well as computer, financial, household education, and more. Skills will be worked on via cooking/baking classes, games, art and craft activities, wildlife education programs, and other social and recreational activities you will do with the members. This position will be working 1:1 and in small and large groups and must demonstrate good presentation/communication skills and the ability to lead a group activity.
This is not only a fun work environment, but a great career opportunity if you are looking to start out or build your skills in Human Services, if you are a PCA/CNA and are looking for day shifts or if you are a older worker and looking for part-time work doing something meaningful and enjoyable!
Education: Minimum High School Diploma/equivalency, AS preferred Experience: Minimum 2 yrs experience working with people with disabilities. Knowledge of local community resources. Experience and knowledge of a day program setting and activities a plus.
Skills: Excellent customer service, organizational, communication and interpersonal skills. Must demonstrate the ability to be professional, be dependable, work with confidential information, and work as a team member.
Must have valid Driver's License. Candidates with a past or current PCA/ HHA or CNA certificate are a PLUS! 
Interested?  Submit your resume to Matt Jensen, Director of Day Services at mjensen@bridgesforbraininjury.org