Comprehensive Care Management
Most people are generally healthy, however, others may have chronic health problems. Many are unable to find providers and services, which makes it hard for people to get well and stay healthy. New York State´s Health Home program was created with these people in mind. The goal of the Health Home program is to make sure its members get the care and services they need. This may mean fewer trips to the emergency room or less time spent in the hospitals, getting regular care and services from doctors and providers, finding a safe place to live, and finding a way to get to medical appointments.
A  Health Home is not a physical place; it is a group of health care and service providers, such as our organization, working together to make sure you get the care and services you need to stay healthy. We can help enroll you in a Health Home, and provide you with a Care Manager that works with you to develop a care plan. A care plan maps out the services you need, to put you on the road to better health.
Our Care Managers can help with: 
Connecting to health care providers

Connecting to mental health and substance abuse providers

Connecting to needed medications

Help with managing appointments

Help with housing

Social services (such as food, benefits, and transportation) or

Other community programs that can support and assist you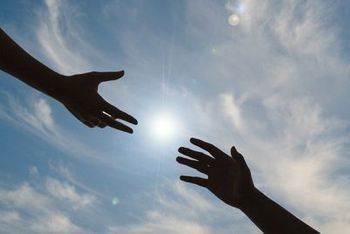 ELIGIBILITY
In order to be eligible for Health Home services, the individual must:
Be 21 years or older 

Enrolled in Medicaid

Live within the following New York counties: Monroe, Ontario, Livingston, Wayne, Seneca and Yates 
And have one or more of the following conditions:
Significant mental illness or serious emotional disturbance

HIV/AIDS

Two or more chronic health conditions (i.e. asthma, diabetes, heart disease, mental health condition, substance use disorder, etc.)

CONTACT US
To make a referral, request care management or receive more information, contact us at:
Phone: 585-396-0070 ext. 317
Fax: 585-396-0066
Email: ciacoviello@bridgesforbraininjury.org