Hybrid Service Coordinator- Rochester Region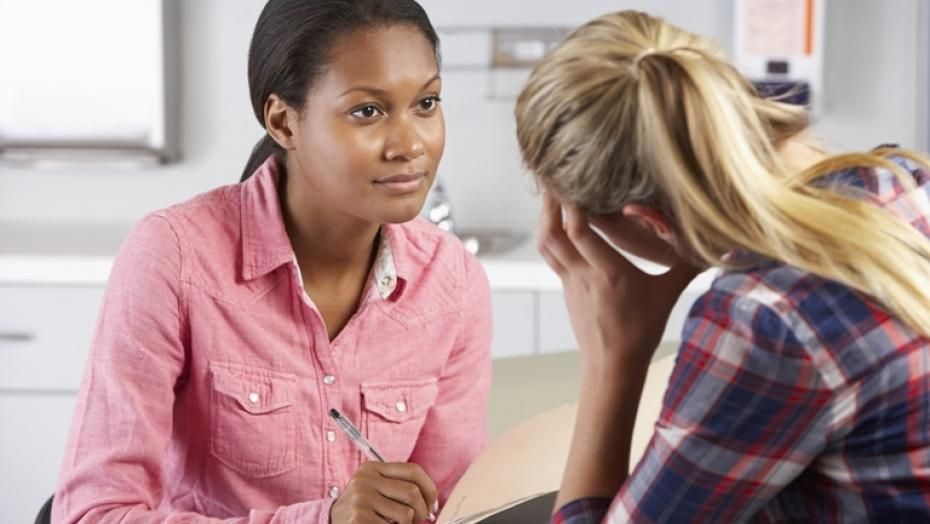 Here's What Bridges Can Offer You:
Competitive pay and benefits package, including sign-on, referral and performance based bonuses, mileage reimbursement and more

Flexible work environment, including the option for a hybrid work schedule

Company phone and laptop

Generous paid time off, including 7 holidays per year

Complimentary Breakfast & Lunch For All On-Site Employees

Exciting, meaningful work: Join our Team and you will enjoy meaningful work, appreciation and recognition and positive working relationships! 

Amazing close-up encounters with our native and exotic animal ambassadors is an awesome PERK! 
Here's What We're Looking For In A Service Coordinator:
The Service Coordinator plays a critical role in helping brain injury survivors and people with disabilities to re-acclimate to a home setting from a nursing home. The SC provides linkage and referrals to community services and resources that will help to maximize the person's independence and support their health needs.
The Service Coordinator should have experience with and the ability to:
Enroll the person in the appropriate NYS Dept of Health Waiver program by developing an Individual Service Plan (ISP)

Monitor the effectiveness of the Service Plan, and collaborate with the person and their provider team to revise as needed.

Conduct face-to-face meetings in their home, community, at medical appointments or day program setting to assess and ensure they have the services necessary to maintain their independence and health.

Coordinate with the person's team of providers and facilitate bi-annual meetings and as needed to foster positive communication and ensure the person's needs are being met.

Support and encourage consumers to increase problem-solving, advocacy, decision-making skills, independence, and participation in community activities and services.

Advocate for the consumer for services and benefits they need to maintain their independence, community living and good health.

Meet Department of Health and Bridge's deadlines for documentation submission.

Maintain all paperwork and reports as required by the NYS DOH programs and Bridges.
Here are some other things to consider when evaluating if this role is right for you:
Organization: Life is always changing and this is often the case with the people you will be working with on your caseload. No day will ever be the same. Expect to jump from task to task depending on the needs of your caseload and upcoming deadlines. To do this well, we will need you to be great at planning, prioritizing, multi-tasking and doing what it takes to get stuff done!
Team Attitude: We are all on the same team and when one of us succeeds, we all do. As a small organization we depend on each other to pitch in on things that may not be in your job description.
Passion, Resilience And Persistence: Working with people who are dealing with significant loss and chronic health conditions is not easy. It takes passion to help others achieve their goals; and resilience and perseverance to get through some of the days that will be demanding, but in the end makes your work meaningful and rewarding!
Preferred Education & Experience
BA/BS degree in social work, psychology, gerontology, or other related field.

Knowledge of and accessibility to community resources;

Excellent organizational skills and attention to detail

Adept at multi-tasking

Strong desire to help make people's lives better
How To Apply:
We're excited for the addition of another amazing team member to help us fulfill our Mission! If this sounds exciting to you too, apply by sending your resume to Jessica Marcucci at jmarcucci@bridgesforbraininjury.org or apply via our website at www.bridgesforbraininjury.org.
Learn more about us at our Facebook Pages: Bridges For Brain Injury and Wildlife Rockstars! 
We are an Equal Opportunity Employer