Hybrid Service Coordinator- Rochester Region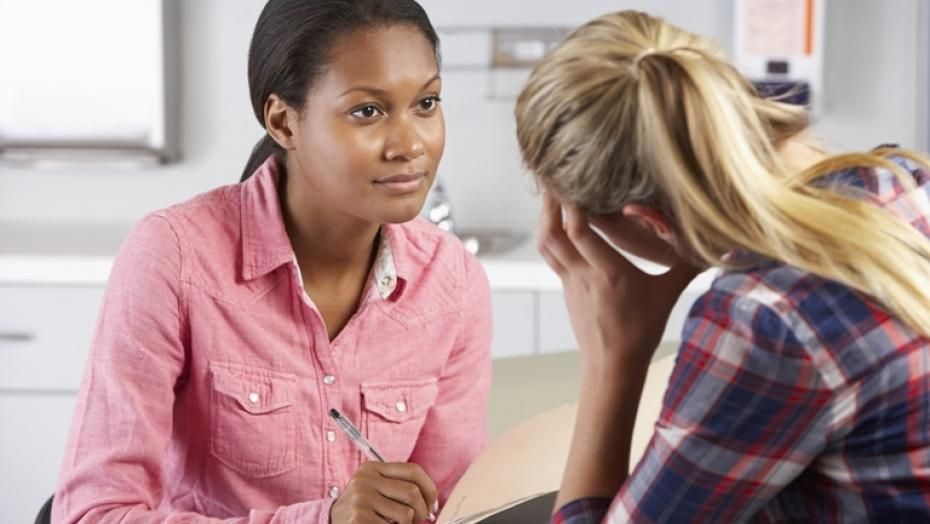 This position includes arranging community resources and medical services to meet each individual's needs, wishes and preferences, writing an individualized service plan at admission and updates biannually, facilitating team meetings and applying for/maintaining financial benefits. The Service Coordinator is responsible for the coordination of all services for the program consumer including but not limited to: medical, health & financial benefits, housing, aide services, transportation, day program, etc...
Qualifications: BS Social Work, Human Services, Psychology with at least three years experience as Service Coordinator/Case Manager for individuals with disabilities is required.
This position is a hybrid position, working from home & in the office, with the requirement of conducting monthly and as needed home & community visits with consumers and providers in the Greater Rochester/Finger Lakes Region.
We offer a competitive Benefits package, as well as Mileage reimbursement and bonuses for achieving department goals.
Learn more about us at our Facebook Pages: Bridges For Brain Injury and Wildlife Rockstars! Email your resume to Cathy Iacoviello, Director of Community Services, at ciacoviello@bridgesforbraininjury.org
We are an equal opportunity employer